March 25, 2020
Finance Commission of India
Finance Commission is a quasi-judicial body.
It is a constitutional and autonomous body.
It is constituted by the president of India every fifth year or earlier as he considers.
Finance Commission was first established on 22 Nov 1951.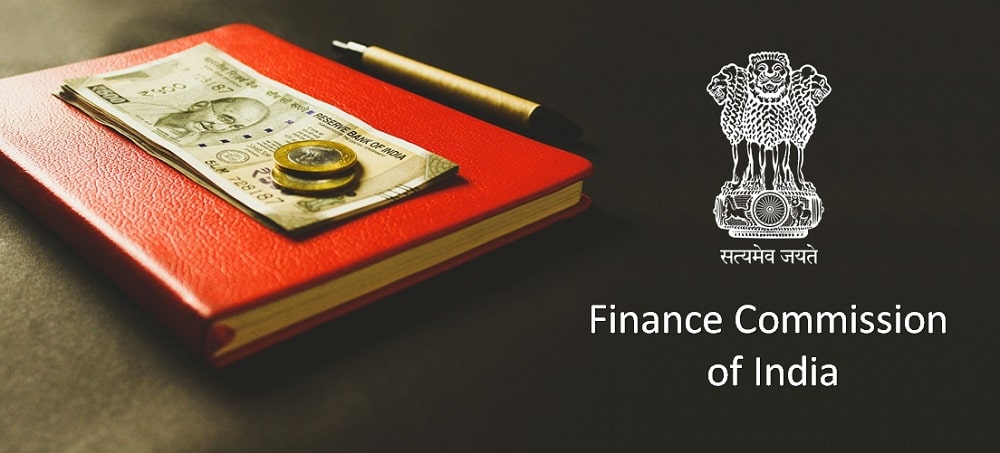 Composition of Finance Commission
Finance Commission of India consists of
All are appointed by the president.
They hold office for such period as specified by the president in his order.
They are eligible for reappointment.
Constitution of India authorises the Parliament to determine the qualifications and manner of selection of members.
Parliament has specified the qualifications of Chairman

Chairman should have experience in public affairs

Qualifications for 4 other members

Judge of high court or one qualified to be appointed as one
Person who has specialised knowledge of finance and accounts of the government.
A person who has wide experience in financial matters and in administration.
A person who has special knowledge of economics.
Functions of Finance Commission
Finance Commission make recommendations to President.
Matters of recommendations

Distribution of taxes between the Centre and the states and between states
Parameters to giving grants-in-aid to the states by the Centre
Measures to use consolidated fund of a state to supplement the resources of the panchayats and the municipalities.

These measures made depend on the recommendations of state finance commission.

Any other matter referred to it by the president related to finance.

Till 1960, the commission also suggested the grants given to the States of Assam, Bihar, Odisha and West Bengal in lieu of export duty on jute and jute products.
These grants were given for a temporary period of 10 years from the commencement of the Constitution.
The commission submits its report to the president.
President lays it before both the Houses of Parliament.
He also submits an explanatory memorandum as to the action taken on its recommendations.
Advisory Role
Finance Commission of India is an advisory body.
Recommendations made by the Finance Commission are advisory in nature.
Those are not binding on the government.
Role of Finance commission was undermined by the emergence of Planning Commission.
Chairman of Finance Commission
1st  –  K.C. Neogy – (1952-57)
14th – Y.V. Reddy – (2015-20)
15th – N. K. Singh – (2020-25)
Video Classes