April 28, 2020
Vitamins – Deficiency Diseases & Food Source
Vitamins are organic substances that an organism needs in small quantities for the proper functioning of its metabolism.
Vitamins are essential micronutrients that human body needs to grow and develop normally.
Essential nutrients cannot be synthesized in the organism.
So we must be obtained it through the diet.
In humans there are 13 vitamins

4 fat-soluble – A, D, E, and K
9 water-soluble – B complex and C

Vitamins have diverse biochemical functions.
Each vitamin has specific jobs in human body.
You may get health problems, if you have low levels of any vitamins.
We need to eat a balanced diet with a variety of foods to maintain proper level of all vitamins.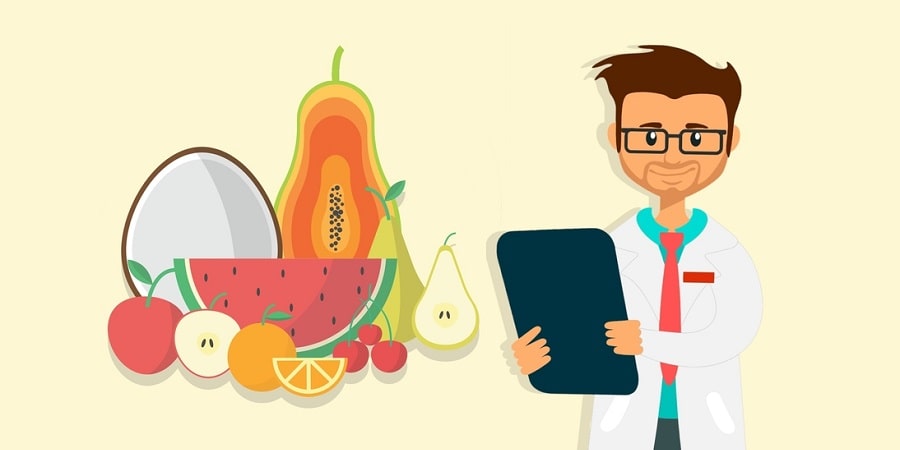 Fat Soluble Vitamins
Vitamin A
Chemical Name – Retinol, Carotenoids, beta-carotene
Deficiency Disease – Night blindness, Hyperkeratosis, Keratomalacia
Food Sources – Liver, fish, milk, orange, ripe yellow fruits, leafy vegetables, carrots, pumpkin, squash, spinach, soy milk
Vitamin A helps for growth and development of body.
It helps to maintenance of the immune system and good vision.
Vitamin A is needed by the retina for the light-absorbing molecule.
Vitamin D
Chemical Name 

D2 – Ergocalciferol
D3 – Cholecalciferol
Deficiency Disease – Rickets, Osteomalacia
Food Sources – Lichen, eggs, liver, certain fish species such as sardines, certain mushroom species such as shiitake
Natural source of vitamin D is synthesis of cholecalciferol in the lower layers of skin epidermis through a chemical reaction with UV radiation.
Vitamin D is a pro-hormone
Its active form is Calcitriol, normally made in the Kidney.
Vitamin D helps intestine to absorb calcium, magnesium, and phosphate.
Vitamin E
Chemical Name – Tocopherols
Deficiency Disease – Deficiency is very rare. Mild hemolytic anemia in newborn infants.
Food Sources – Many fruits and vegetables, nuts and seeds, and seed oils.
Vitamin E is an antioxidant.
Vitamin K
Chemical Name – Phylloquinone
Deficiency Disease – Bleeding diathesis
Food Sources – Leafy green vegetables such as spinach, egg yolks, liver
Vitamin K synthesise of certain proteins that are needed for blood coagulation.
It controls the binding of calcium in bones and other tissues.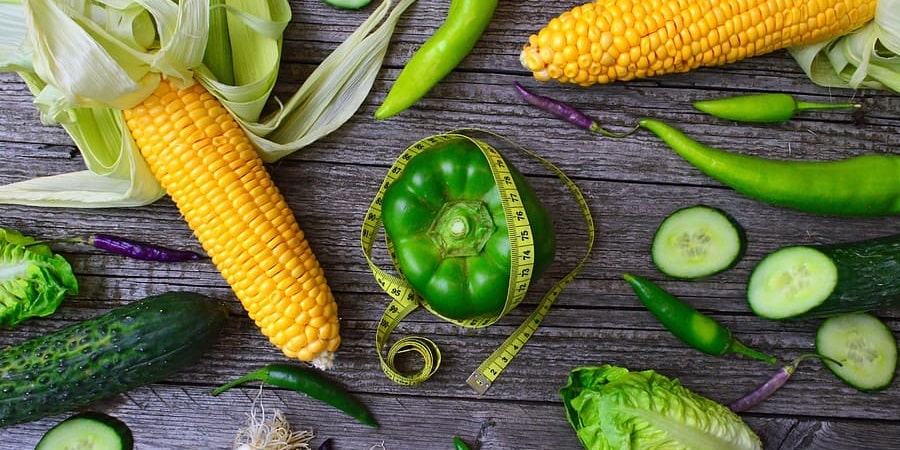 Water Soluble Vitamins
Vitamin B1
Deficiency Disease – Beriberi, Wernicke–Korsakoff syndrome, Optic neuropathy, Leigh's disease, African Seasonal Ataxia, Central pontine myelinolysis
Food Sources – Eggs, Pork, Oatmeal, Brown, rice, Edible seeds, Legumes, Vegetables, Potatoes
Vitamin B2
Chemical Name – Riboflavin
Deficiency Disease – Stomatitis, Anemia, Angular stomatitis, Prolongs recovery from malaria.
Food Sources – Dairy products, Eggs, Bananas, Popcorn, Green beans, Asparagus, Mushrooms, Almonds
Vitamin B3
Chemical Name – Niacin, Niacinamide, Nicotinamide riboside
Deficiency Disease – Pellagra
Food Sources – Meat, Fish, Eggs, Milk, Vegetables, Beans
Vitamin B5
Deficiency Disease – Paresthesia, Muscle cramps, Hypoglycemia
 Food Sources – Meat, Fish, Egg yolks, Sunflower seeds, Alfalfa, Cereal, Peanut, Mushrooms
Vitamin B6
Chemical Name – Pyridoxine, Pyridoxamine, Pyridoxal
Deficiency Disease – Anemia, Peripheral neuropathy
Food Sources – Meat, vegetables, tree nuts, bananas
Vitamin B7
Deficiency Disease – Dermatitis, enteritis
Food Sources – Raw egg yolk, liver, peanuts, leafy green vegetables
Vitamin B9
Chemical Name – Folic acid, Folates
Deficiency Disease – Megaloblastic anemia,  deficiency during pregnancy is associated with birth defects, such as neural tube defects
Food Sources – Leafy vegetables, pasta, bread, cereal, liver
Vitamin B12
Chemical Name – Cyanocobalamin
Deficiency Disease – Pernicious anemia
Food Sources – Meat, poultry, fish, eggs, milk
It's needed for making red blood cells (erythropoiesis).
Cobalt deficiency causes the deficiency of B12.
Vitamin C
Chemical Name – Ascorbic acid
Deficiency Disease – Scurvy
Food Sources – Many fruits and vegetables, liver
Vitamin C is an antioxidant.
It is involved in protein metabolism